LAWN MAINTENANCE in MD, DC and VA
We provide a variety of services to maintain a healthy lawn and a well-manicured property. Our main goal is to provide excellent service in keeping your lawn looking its best. Because no two lawns are alike, we will develop a lawn program thats tailored to your property and budget.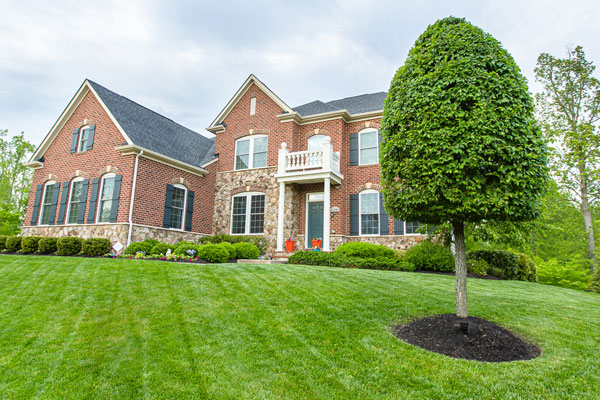 Mowing
Mulching
Trimming
Pruning
Leaf Removal
Gutter Cleaning
Seeding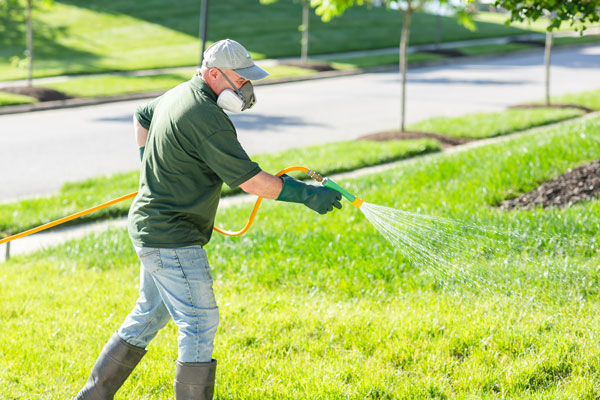 Fertilizing, Weed & Pre-Emergent
Liquid & Granular Applications
Starter Fertilizer For Seed Germination
Annual Soil Testing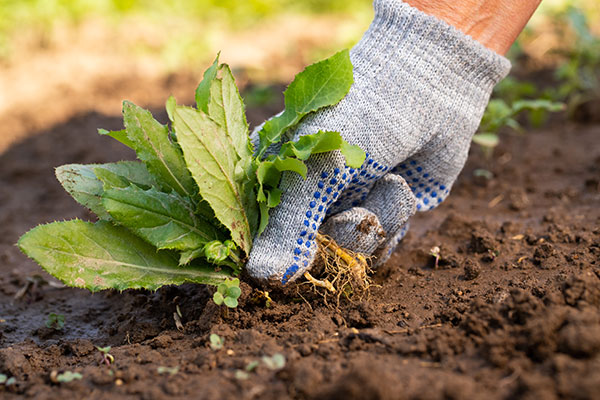 Pesticides Trees, Shrubs & Lawn
Liquid Mosquito, Tick & Flea Spraying
Fungicides
Lime Application
Grub Control
Winterizer Lawn Fertilizer
Liquid Sedge Spot Spraying
Liquid Crabgrass Spot Spraying
Liquid Weed Spot Spraying
Disease Control
Learn more about how the professional team at Piazza's Landscaping and Contracting can handle all your landscaping needs.